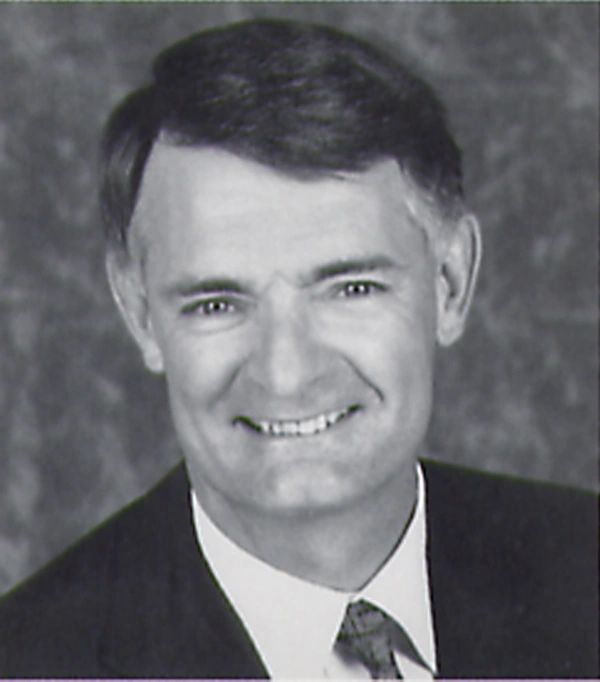 James M. Phillips, Esq.

Introduction:

Mr. Phillips has been an attorney for more than forty years and a full-time mediator, arbitrator and court referee for over twenty years. He has conducted over 3,500 mediation, arbitration and referee hearings in all types and sizes of civil cases.
He was formerly a panelist of the American Arbitration Association and later a full-time mediator with the Bates Edwards Group, Endispute and J.A.M.S.
He has mediated cases exceeding $200 million in dispute and has mediated in Europe and as a West Coast Mediator for BMW and General Motors Corporations.
He was previously a senior owner and head of the litigation department of a major Central California law firm. He was an "AV" rated attorney and represented numerous Fortune 500 and other multi-national corporations in complex business, real estate, employment, products liability, agricultural and finance disputes.